Zhejiang lisheng spring Co., Ltd,  began to produce all kinds of spring and hardware products in 2009. It is a member enterprise of China Spring Association. The company has been working hard to strive to improve the enterprise concept.In 2012, we began to develop wave spring, spiral retaining ring and seal ring.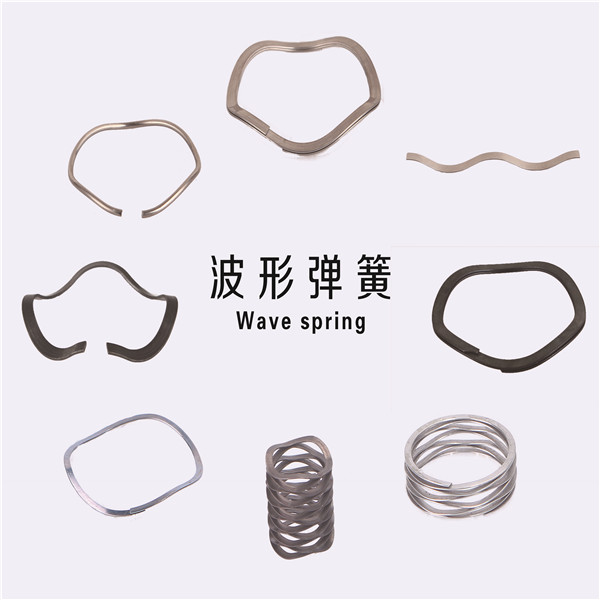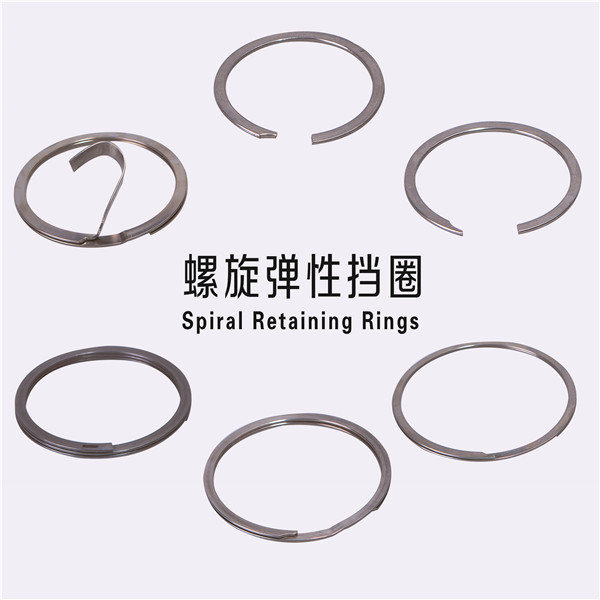 At present, our company keeps thousands of products of regular size in stock.Since the company imported Japanese wave spring 、snap ring machine, you can quickly produce non-standard products without making extra molds.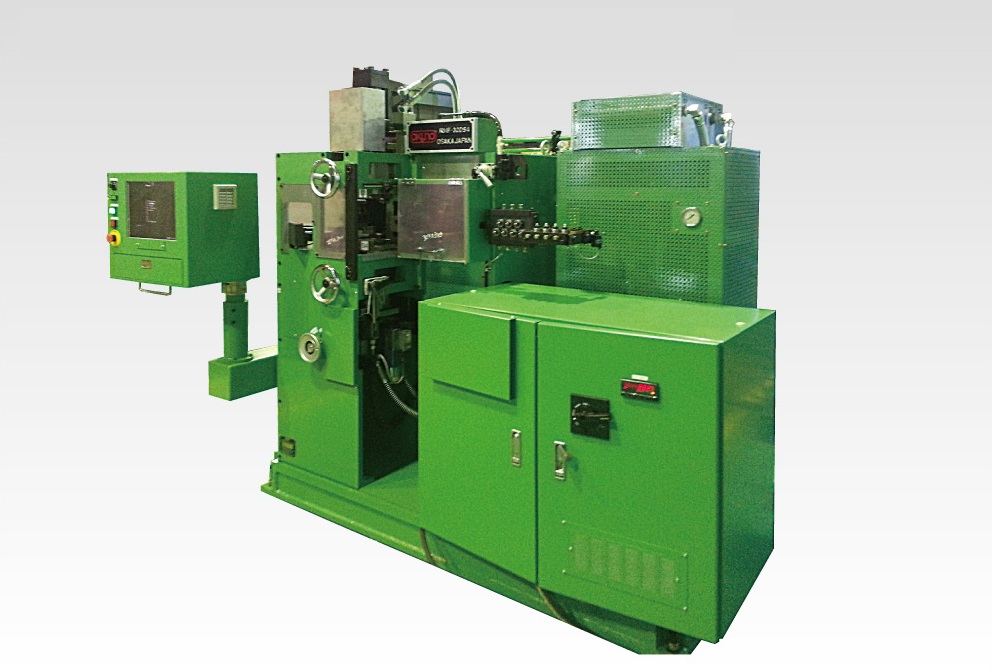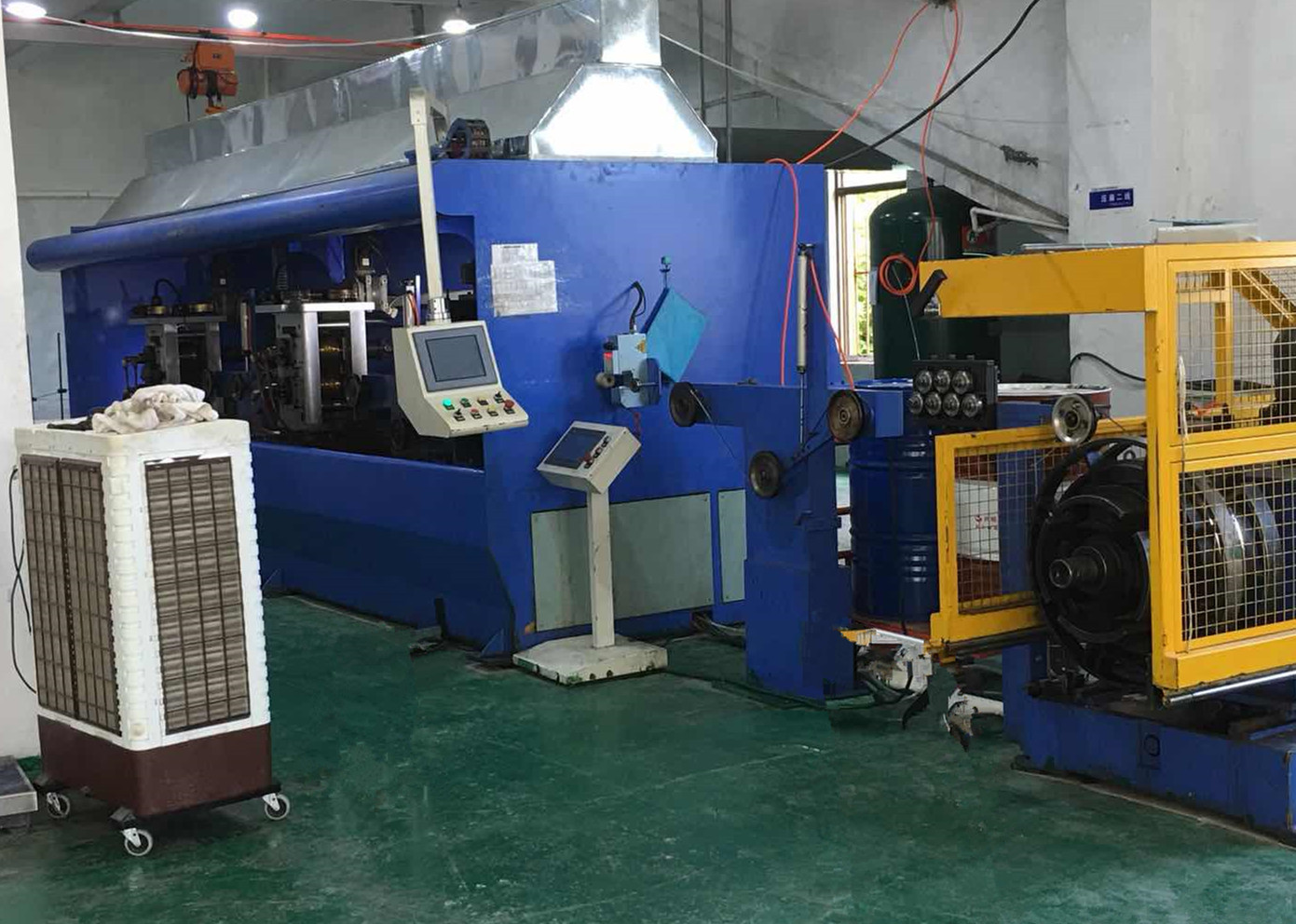 Our products are mainly used in the fields of aerospace, automobile, petroleum, medical equipment, wind energy, engineering machinery, consumer electronics and other industrial products.

The company feedback customers with the quality policy of customer first, full participation, continuous improvement and pursuit of excellence. The products are not only well received by domestic customers, but also exported to European and American countries.In the credit, service aspect also obtains the customer's consistent high praise.